HOA RECONSTRUCTION SPECIALISTS
ROOFING – SIDING – STORM DAMAGE RESTORATION
TOWNHOMES – CONDOMINIUMS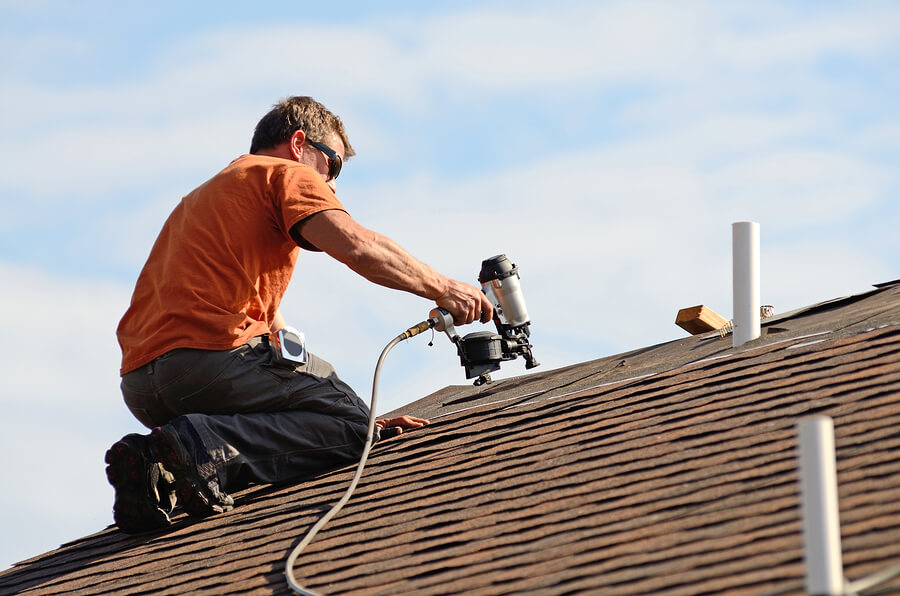 Your HOA board has many things to do. Managing the restoration process for a storm damage repair or major capital improvement project isn't one of them. Leave that to our experts.
Project management is one of our company's strengths. With extensive education and experience in managing these kinds of projects, our jobs run smoothly. Communication at every step of the process coupled with a reliable crew and detailed scheduling; your restoration will be completed with as little disruption and headache as possible. We project manage very well and that makes your project less stressful.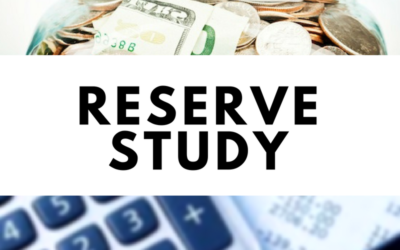 A reserve study is a budget planning tool in which engineering and accounting professionals come and evaluate properties to determine what major maintenance needs to be done and how long the HOA has until it needs to be done. Based on the timeline given by the...
They did a great job on our roofing project! The project blog updates and communication are excellent!
JOHN R.
As a first time HOA board member, I had no idea how to appeal a denied insurance claim. Association Reconstruction's experts helped us so much!
JACOB B.
The advice we received from Russ and his team during our insurance claim and subsequent denial was invaluable. As a community manager, I appreciated his expertise in this area very much!
JAKE J, CMCA

HOA RECONSTRUCTION SPECIALISTS
952-222-3999

MN BC#727956    WI DC#1434091