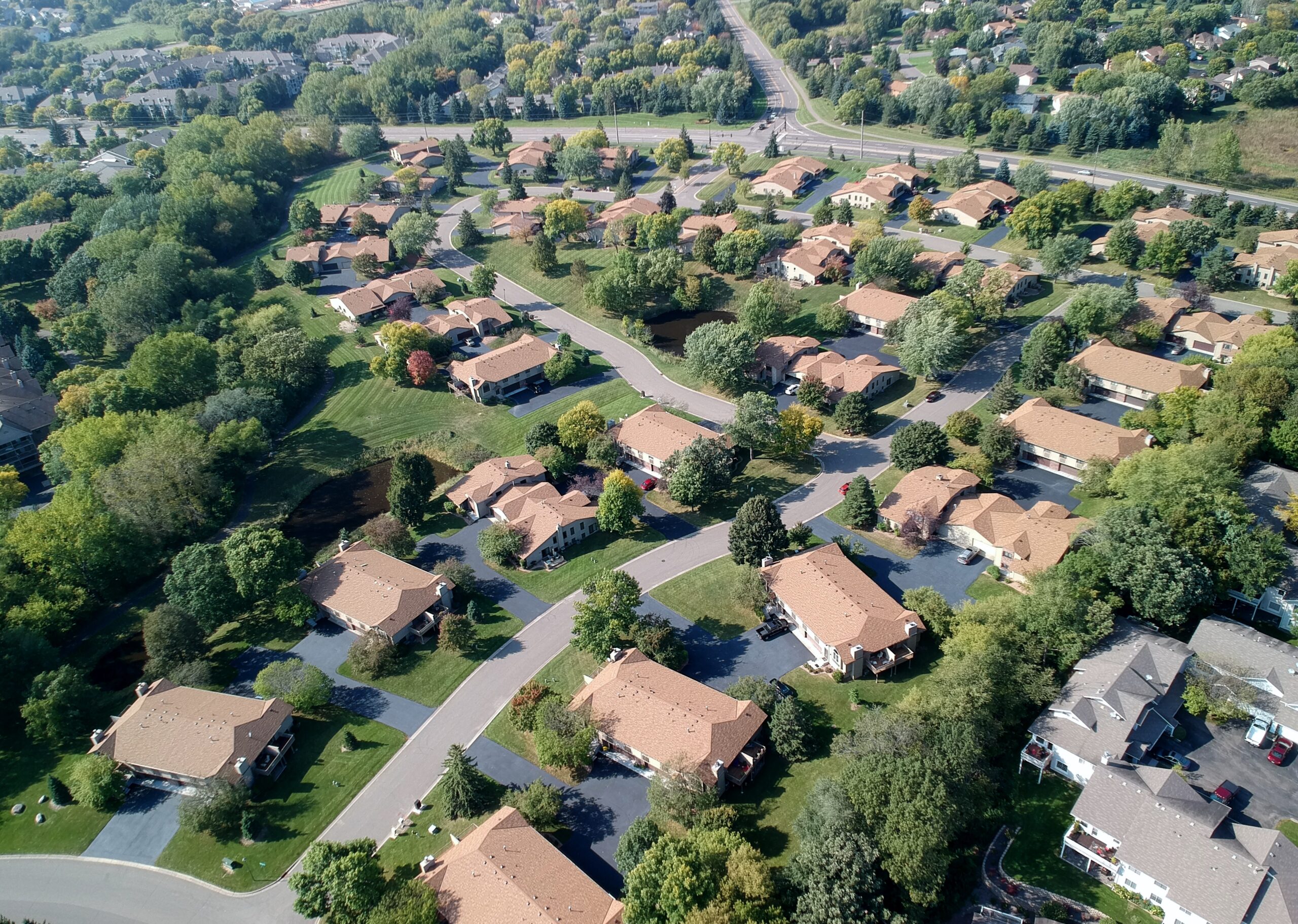 Association Reconstruction is an exterior Roofing, Siding and full service Storm Damage Restoration contractor serving the Twin Cities and western Wisconsin.
RESIDENTIAL – COMMERCIAL – TOWNHOMES – CONDOS

Service Area:
Association Reconstruction is located in Prior Lake, Minnesota and serves all of the Twin Cities metro and Western Wisconsin.
Our Services:
Storm Damage Monitoring Program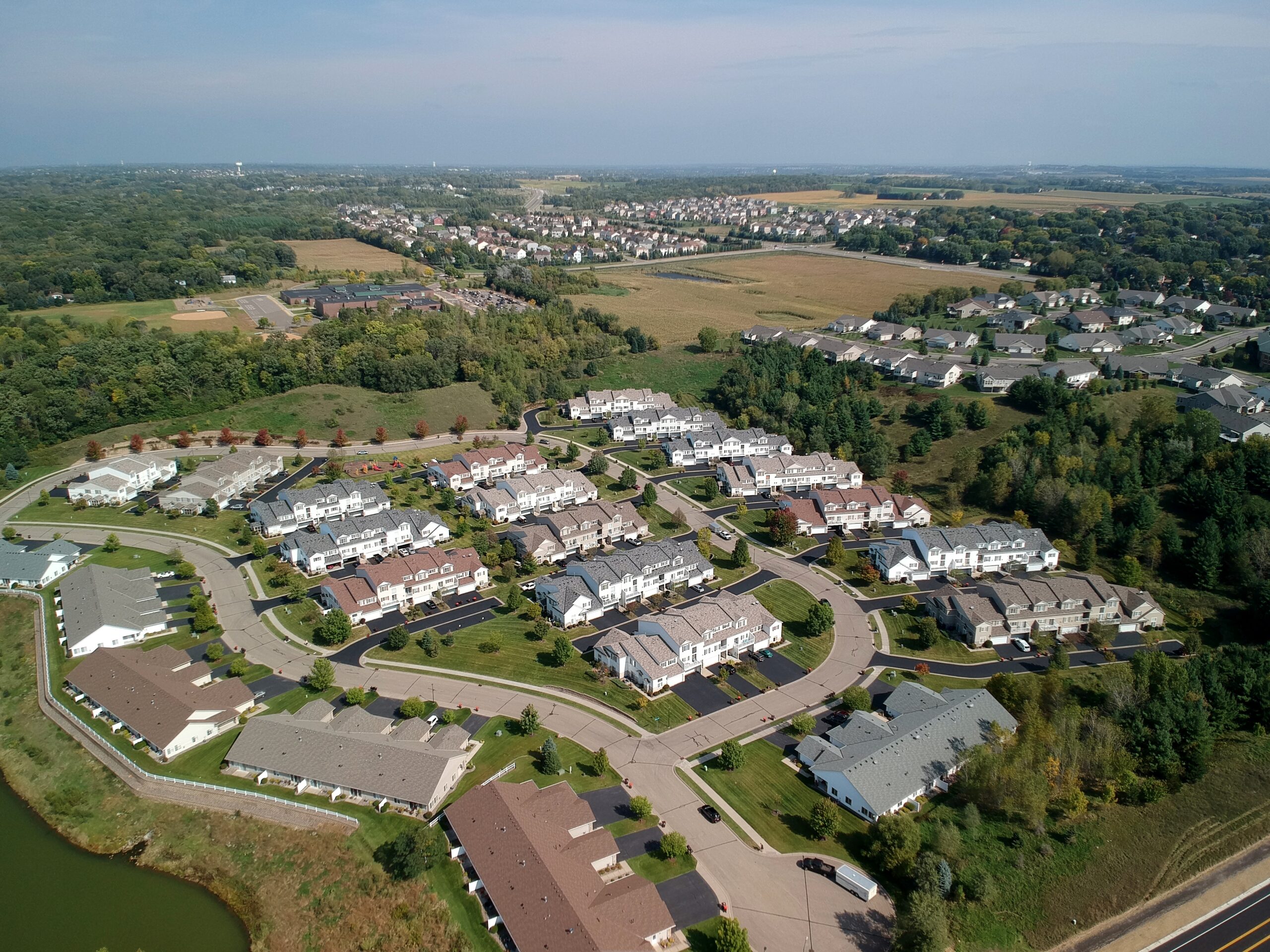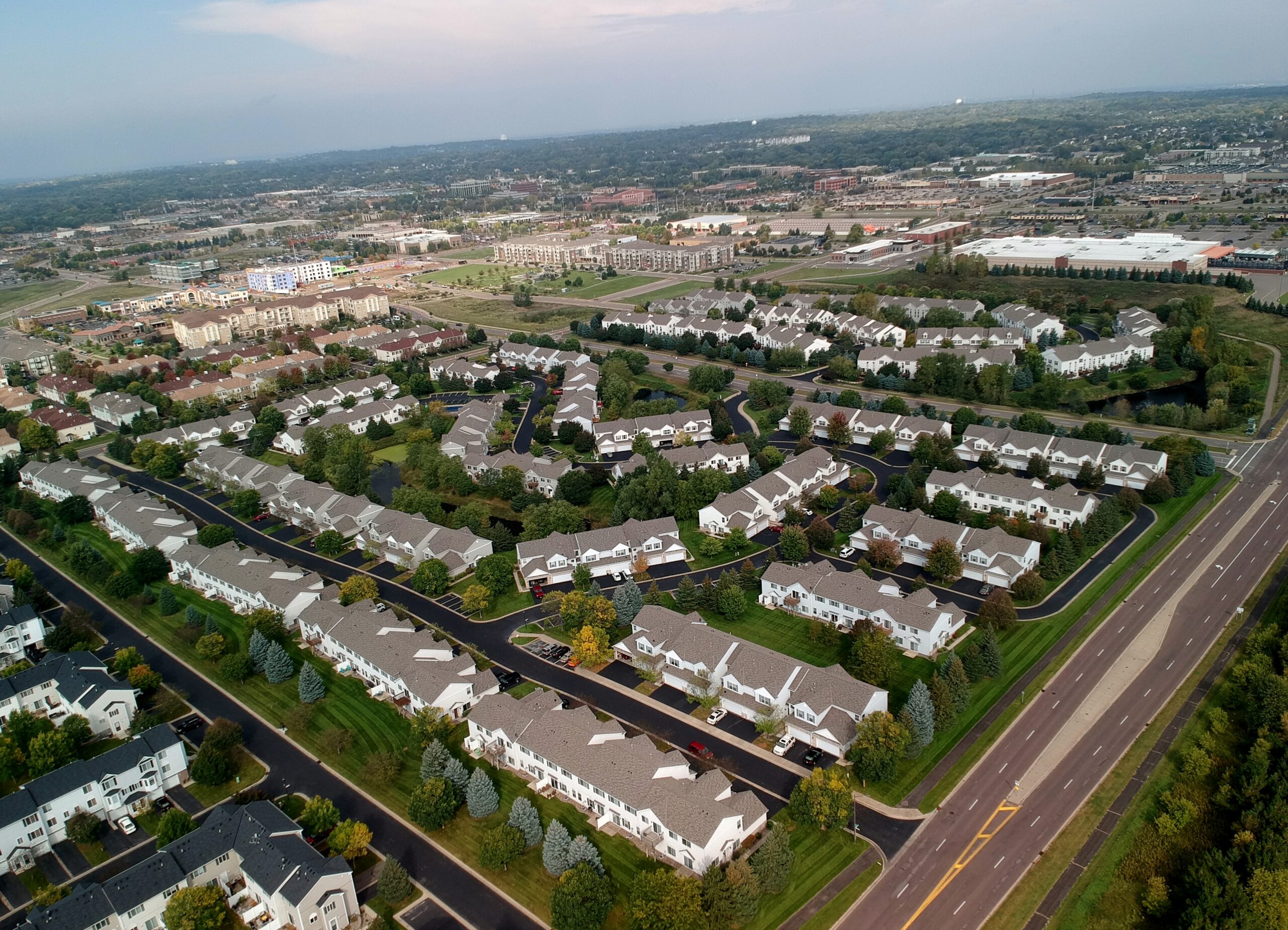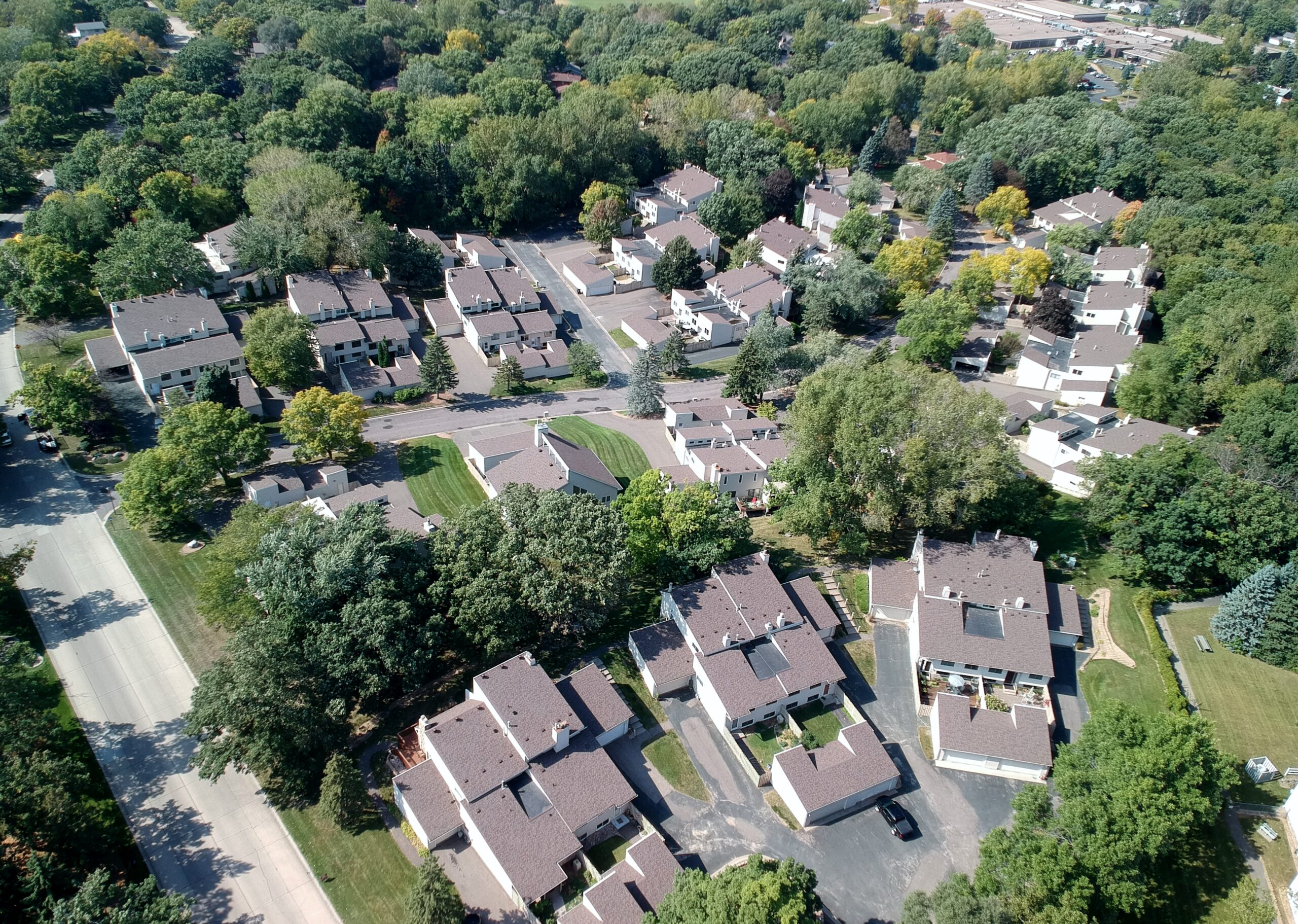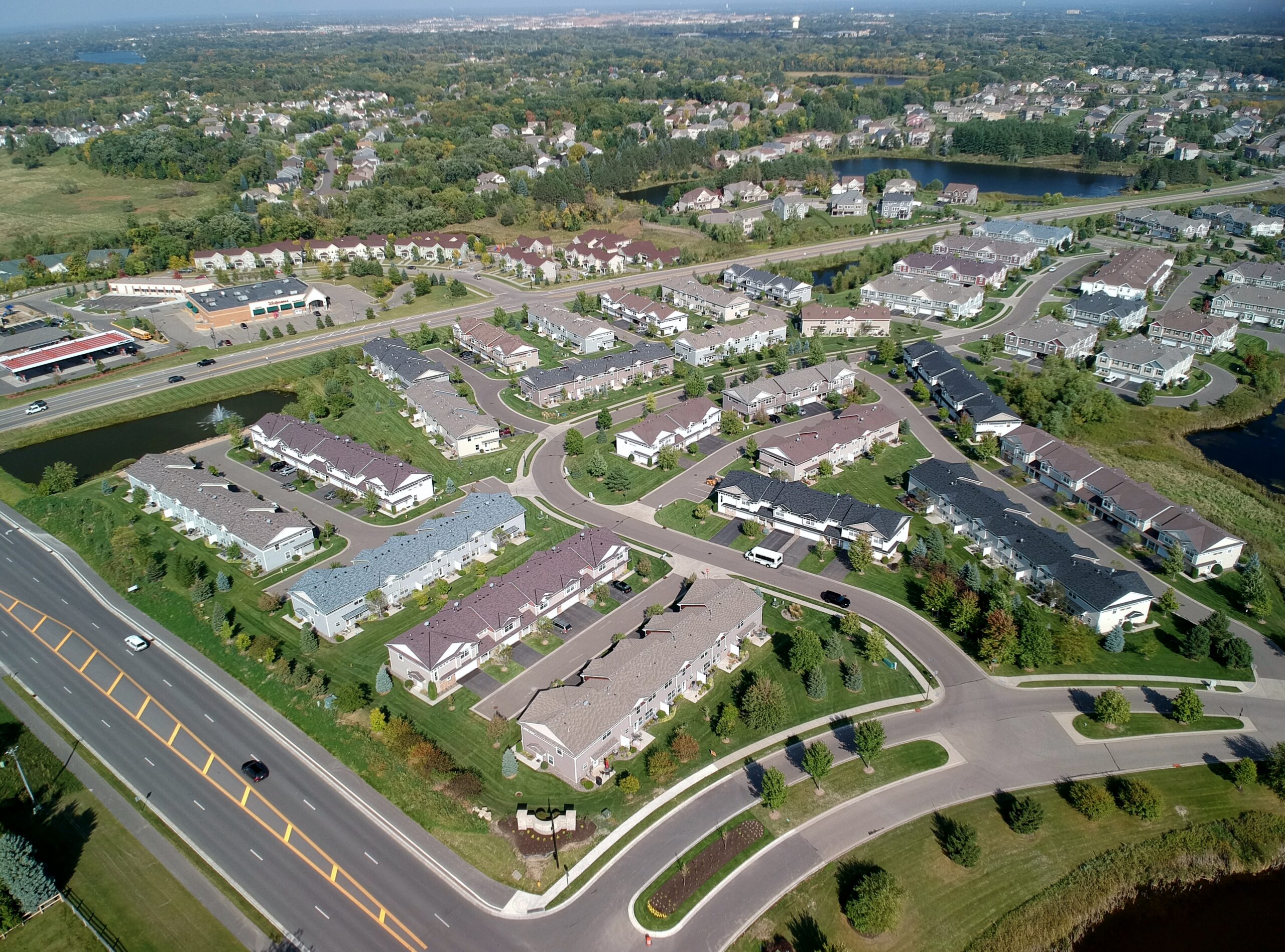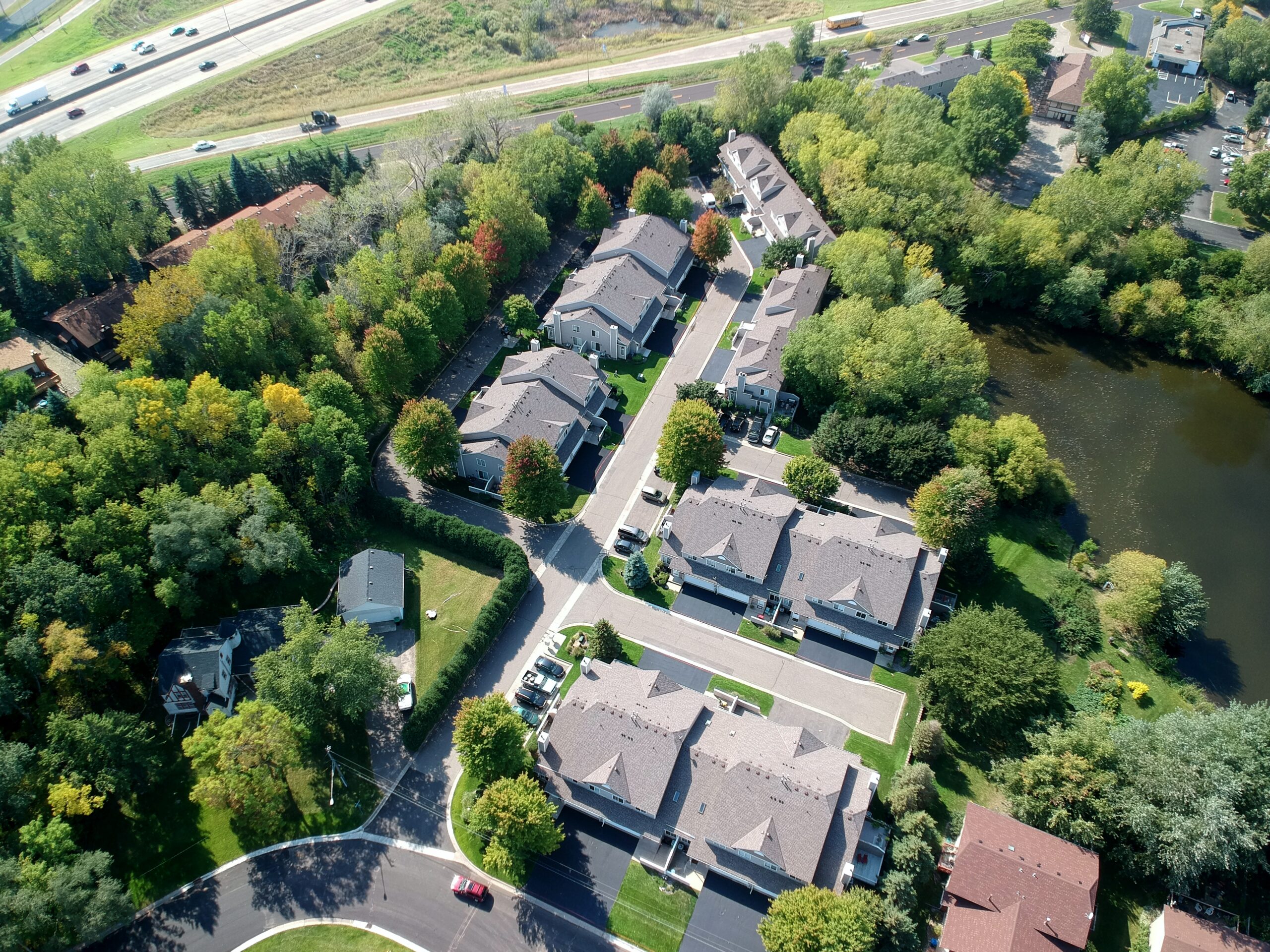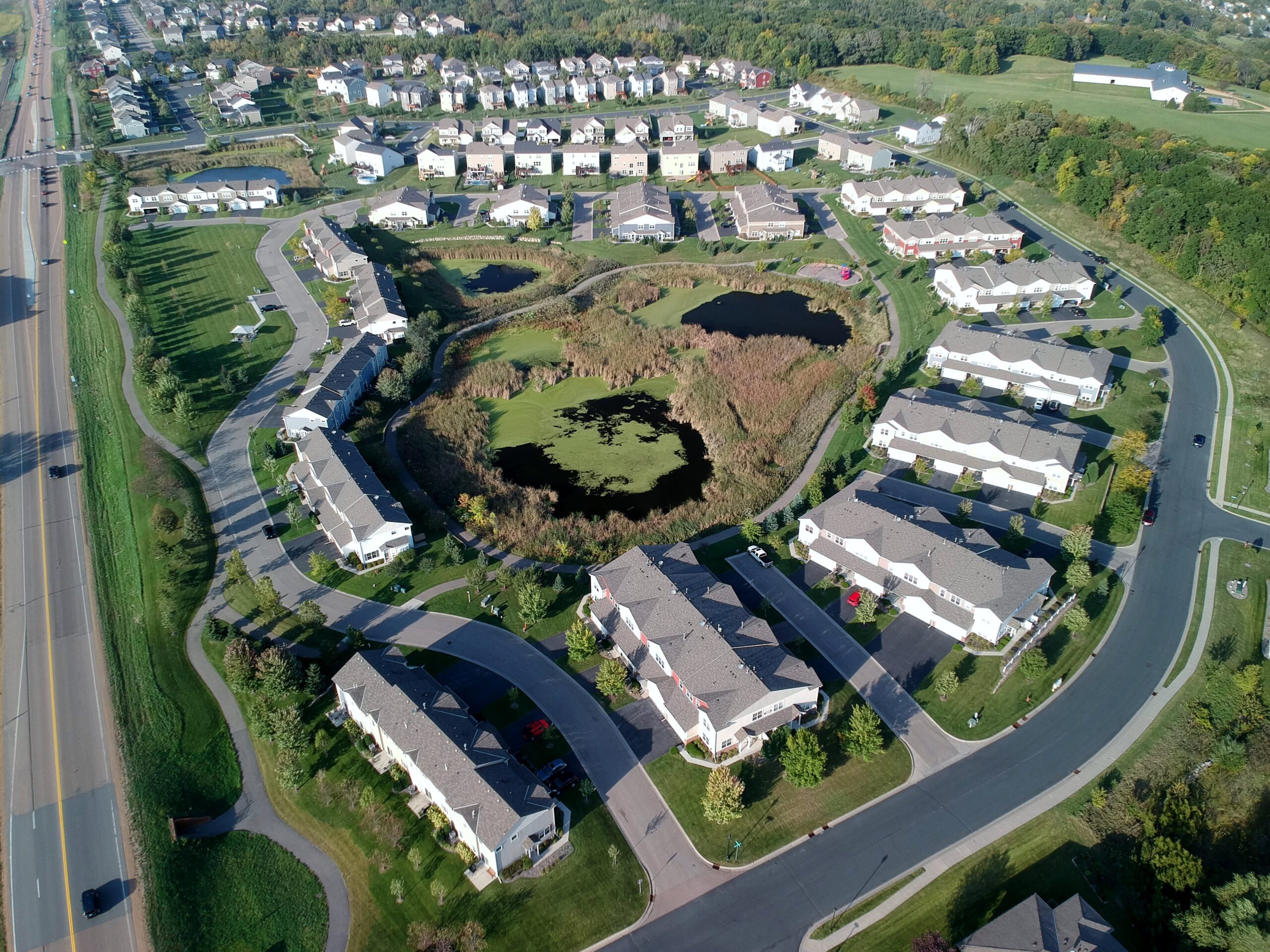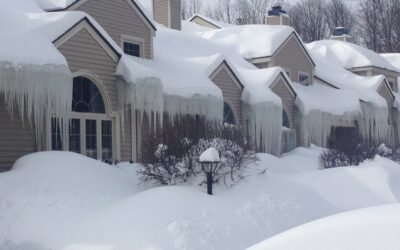 You did everything correct! You had a professional storm damage restoration company inspect your roof after the storm and you didn't have any damage. Hooray! But, did you have a conversation with that contractor to also come back and inspect your roof after the winter...

952-222-3999

MN BC#727956
WI DC#1434091