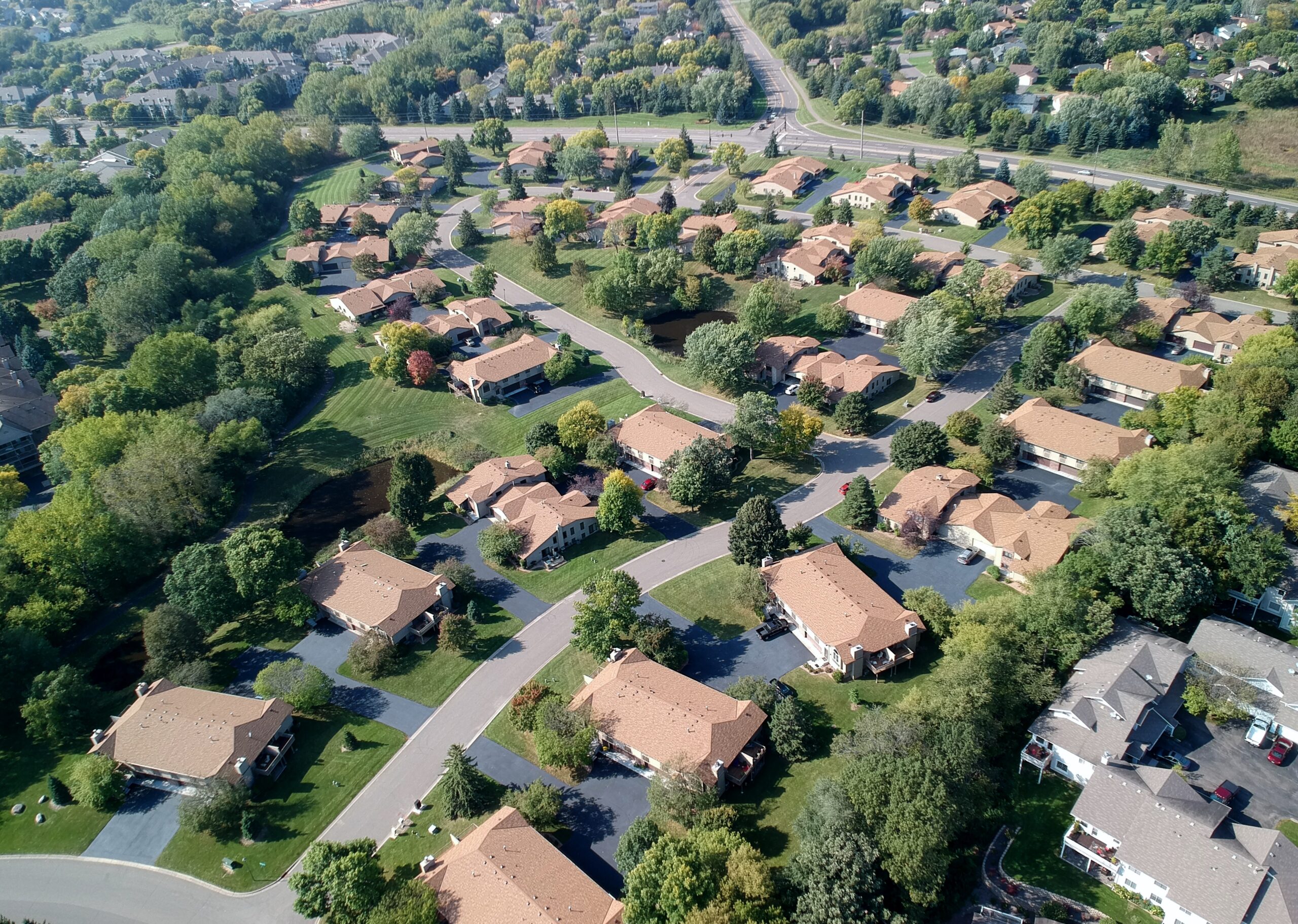 Association Reconstruction is an exterior Roofing, Siding and full service Storm Damage Restoration contractor serving the Twin Cities and western Wisconsin.
RESIDENTIAL – COMMERCIAL – TOWNHOMES – CONDOS

Service Area:
Association Reconstruction is located in Prior Lake, Minnesota and serves all of the Twin Cities metro and Western Wisconsin.
Our Services:
Storm Damage Monitoring Program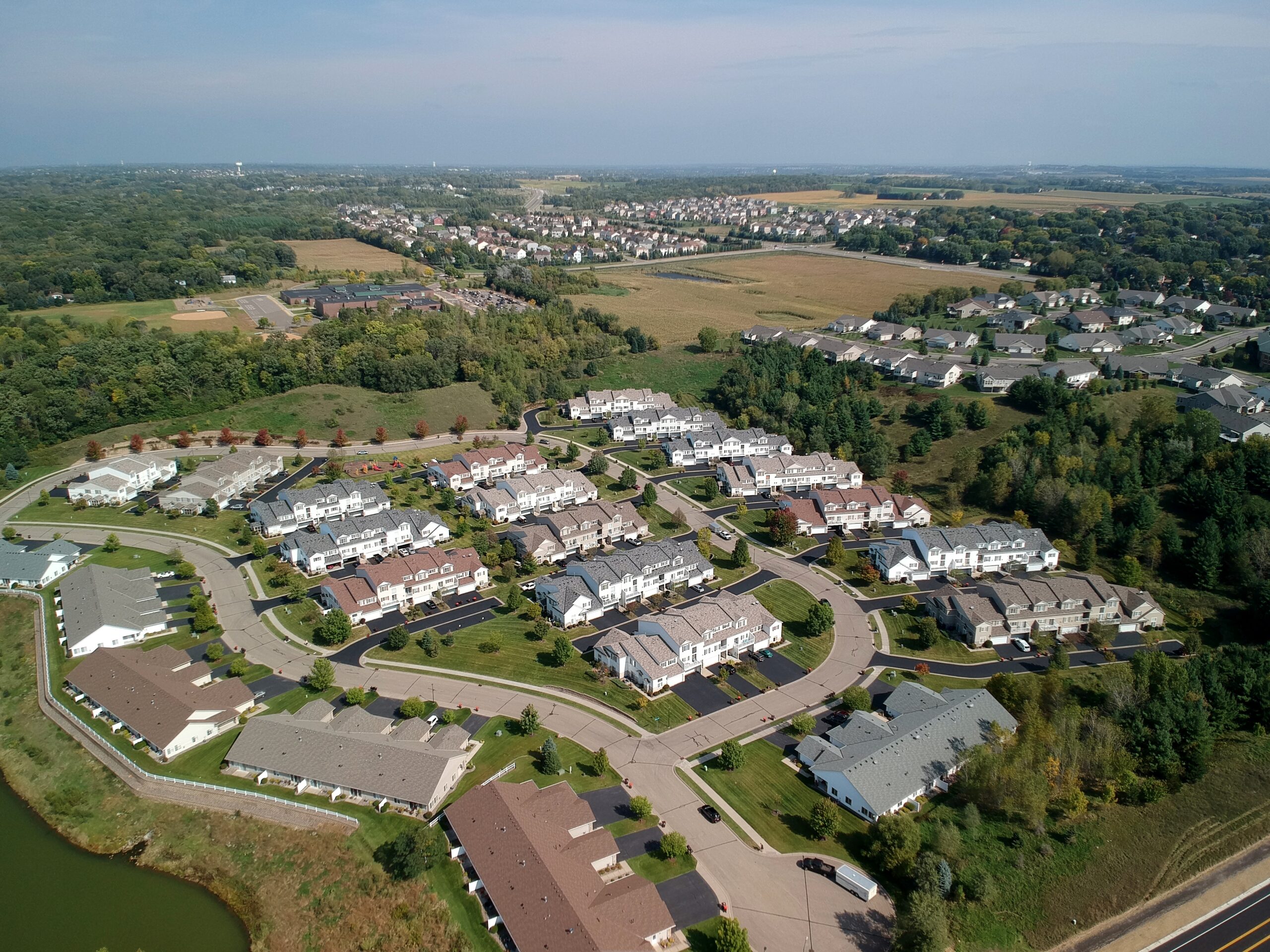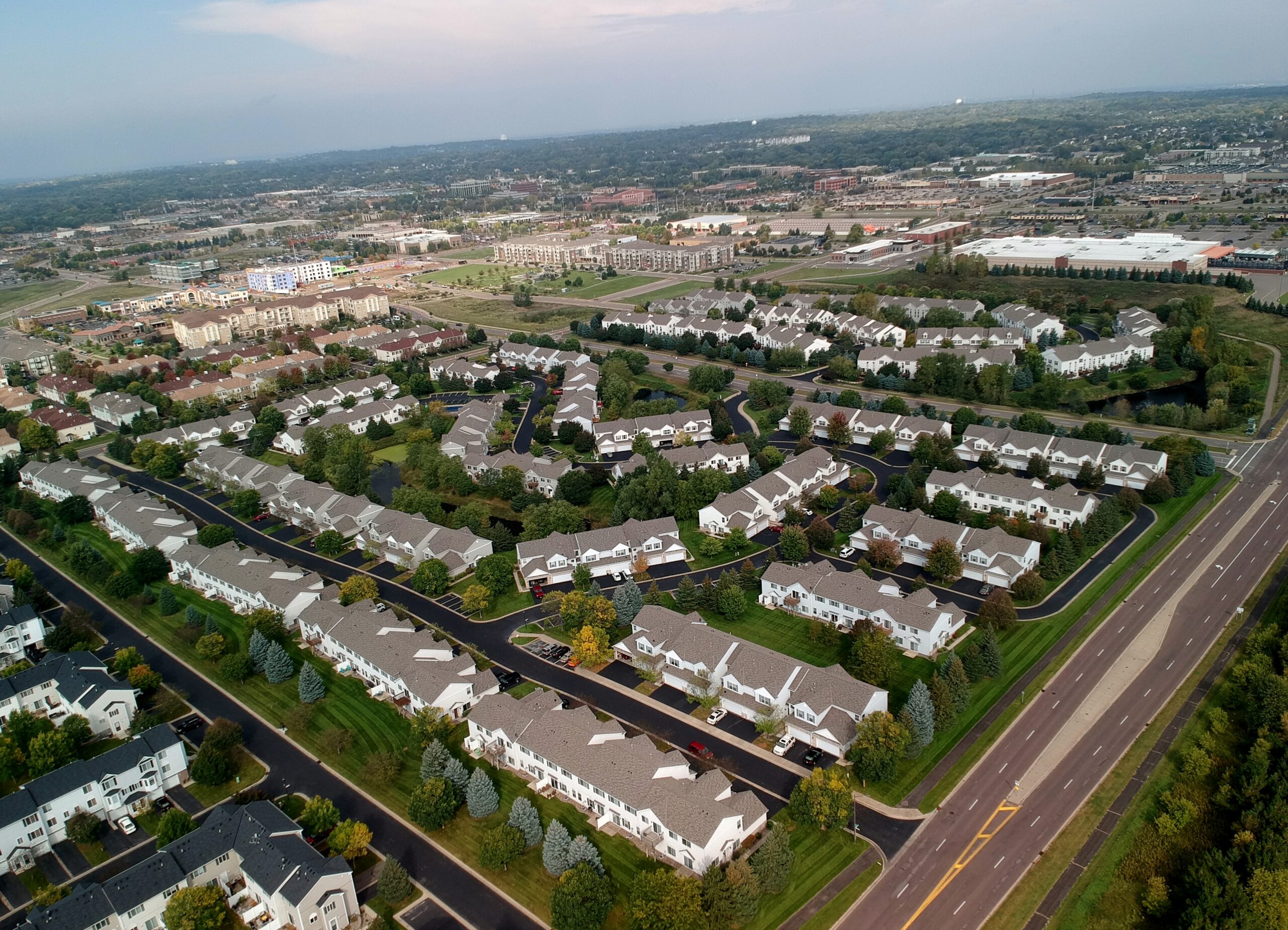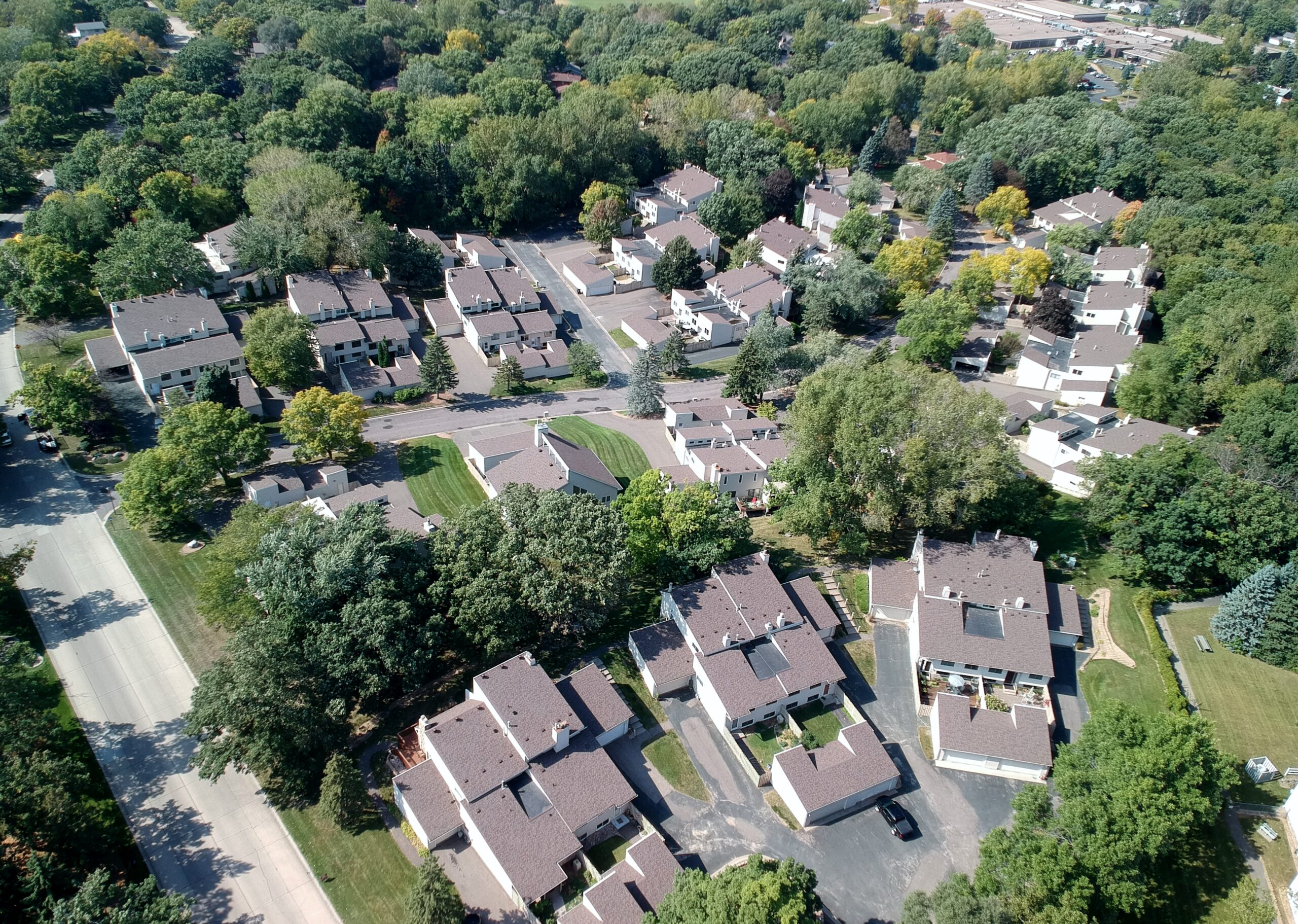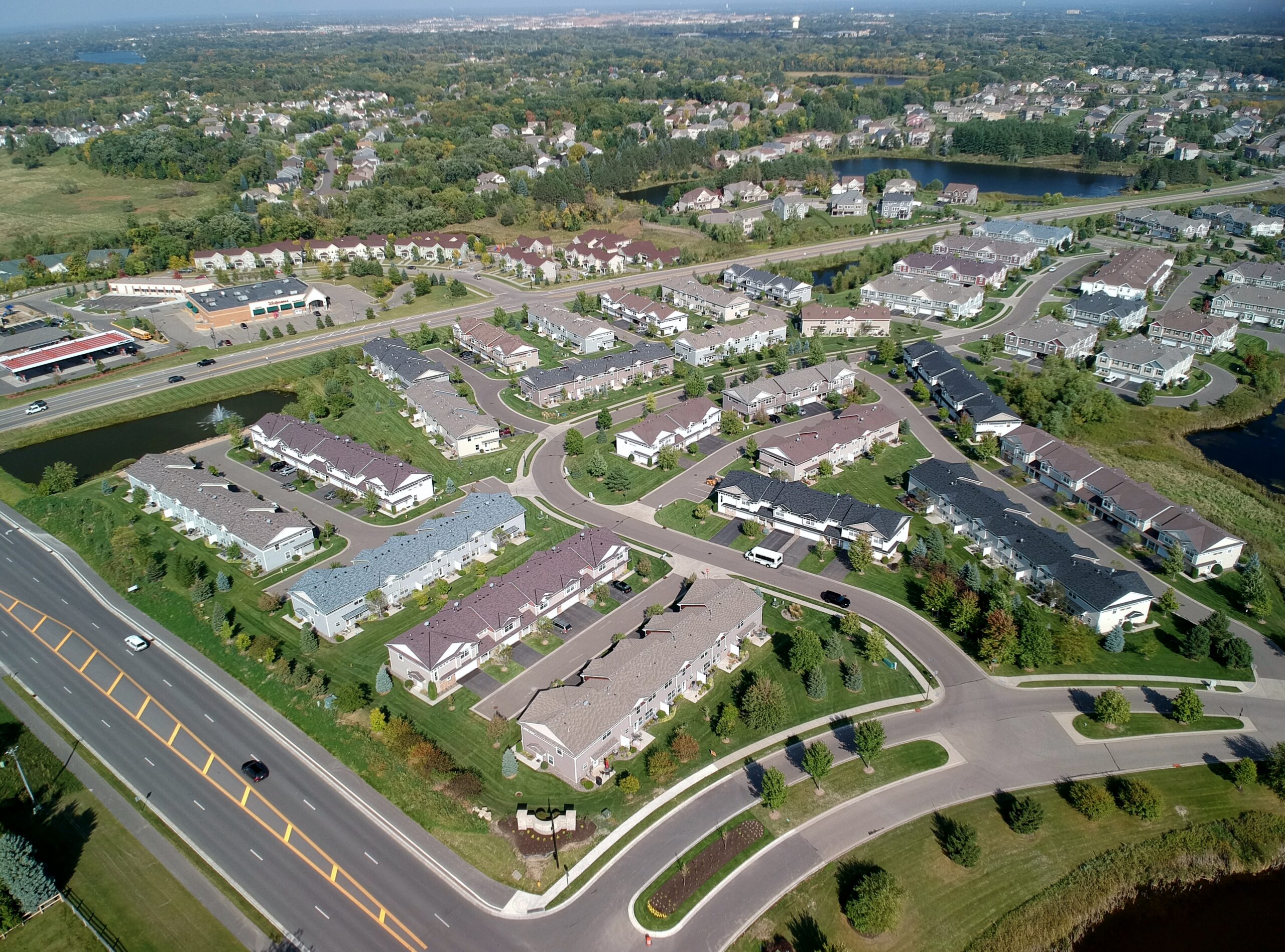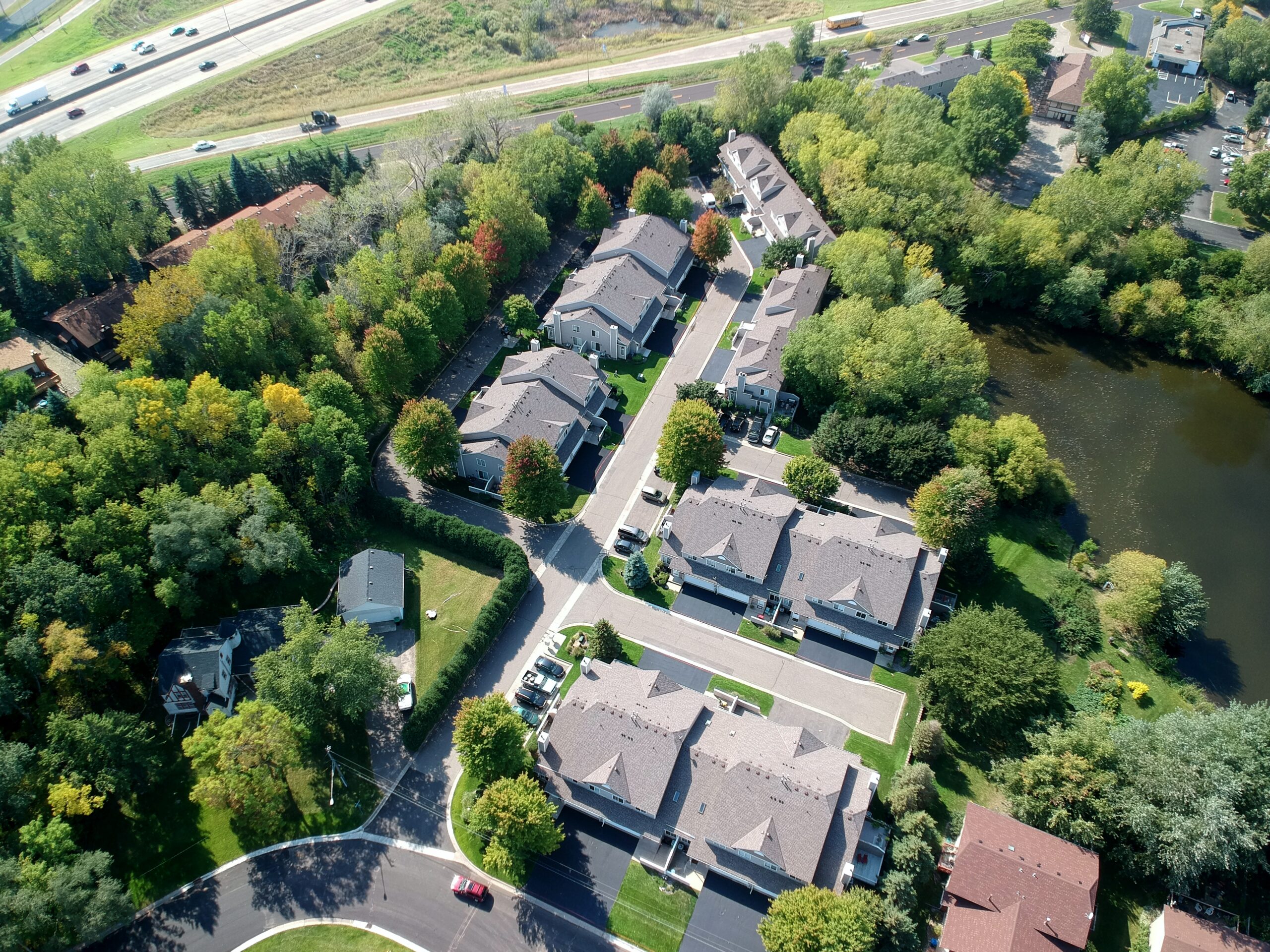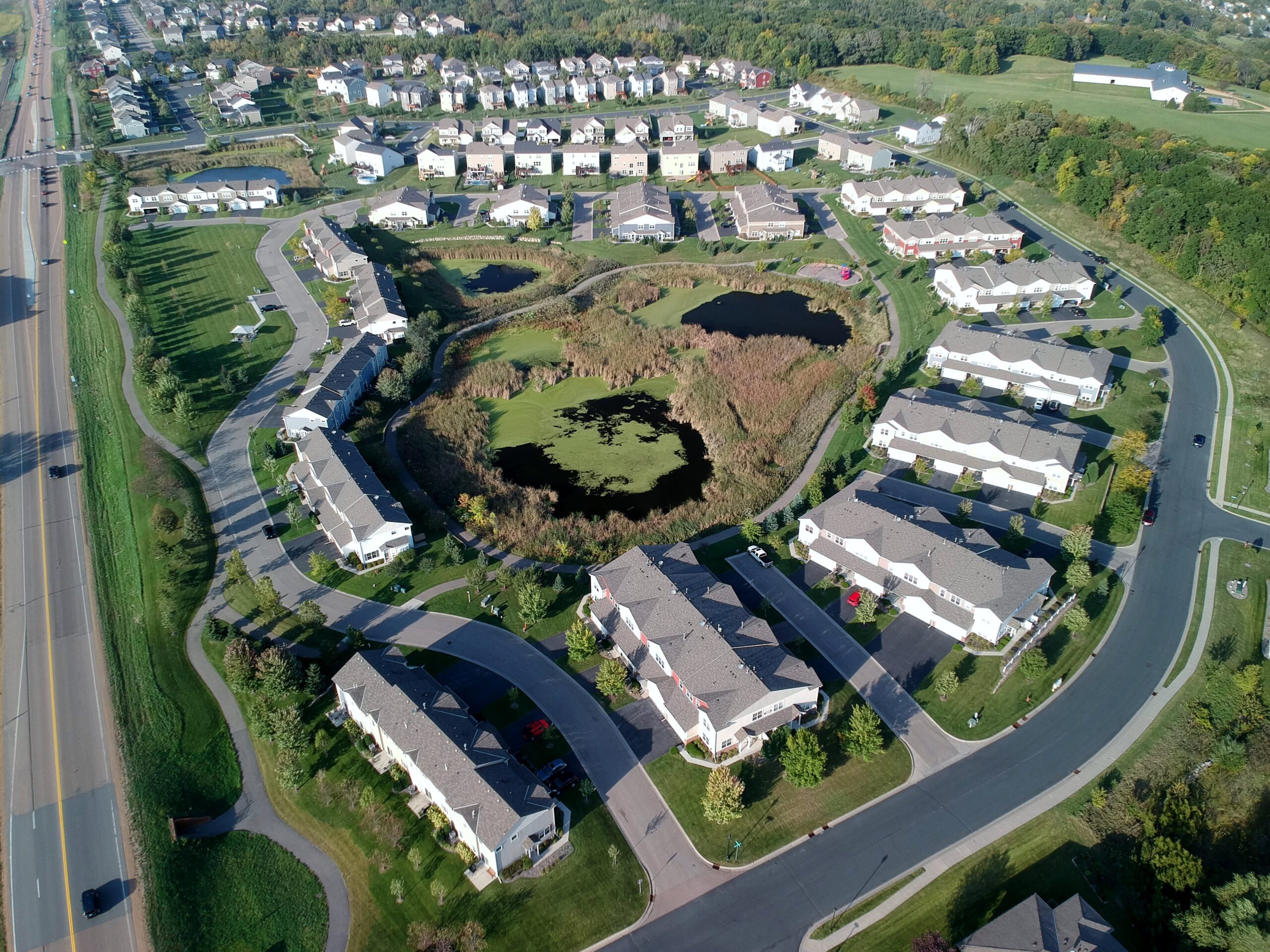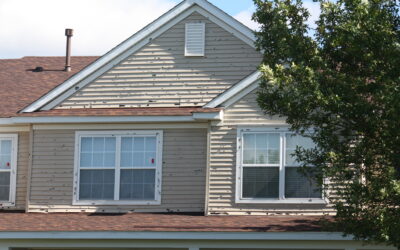 It is always a good idea to inspect your home or business for storm damage if a hail or wind storm recently occurred. No matter how small you perceive it to be. Every storm is different. We've seen it all. Take a close look at this picture. If you didn't see holes in...

952-222-3999

MN BC#727956
WI DC#1434091