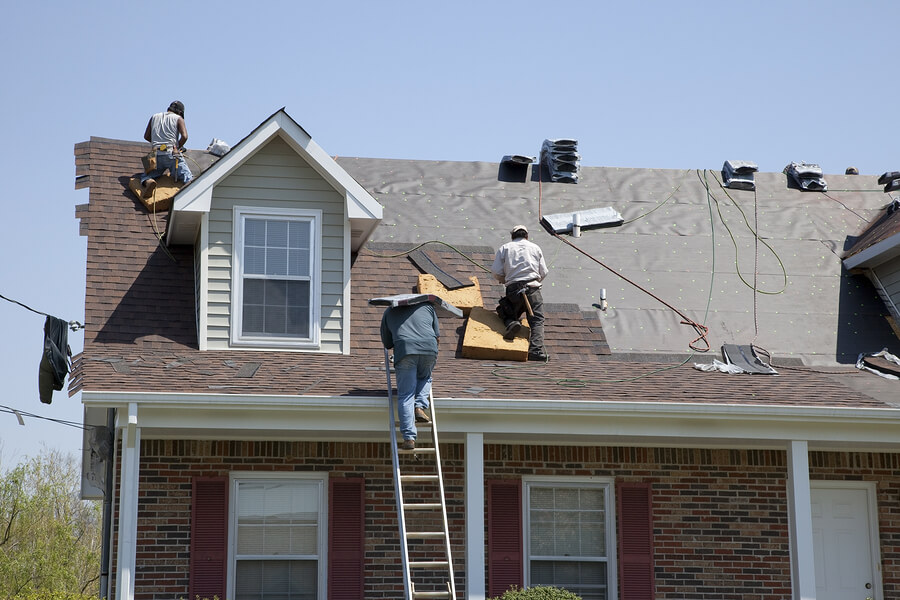 OUR SERVICES
RooSaRooOUR OUR 
When you need a reliable contractor to restore or replace siding or roofing, call us.
We offer 24/7 emergency response, storm damage monitoring, full restoration services, and insurance claim review. Learn more about our services by clicking the links below.
Siding Save
Save
Save
Save
Save
STORM DAMAGE MONITORING - IT'S GOOD FOR YOUR ASSOCIATION
Storms are part of life in this area. Is your Association prepared if a major storm damage event should occur on our property?
Partnering with a professional storm damage restoration company long before you need service will make the road to recovery a smooth process. It will also give you ice peace of mind as you tell all those storm chasers to "hit the road" because you've pre-planned with Association Reconstruction.
STORM MONITORING SERVICE - THE PROCESS
Step 1 - You schedule a time for Association Reconstruction to physically inspect your property looking for hail or wind damage.
Step 2 - From our inspection, a baseline is established regarding the current condition of your property.
Step 3 - If hail or wind damage exists we learn what your insurance deductible is and create a detailed report for the Board of Directors which lists the reasons why we do or do not suggest filing an insurance claim.
Step 4 - Your Association is added to our Monitoring Program. That means we stay current with any storm or weather conditions in your area that may adversely affect your property. If such and event occurs, we quickly arrive onsite to inspect your property for damage.
DO YOU HAVE A DENIED INSURANCE CLAIM? WE'D LIKE TO HELP.
Thank you for working with our insurance company on our insurance claim. The insurance adjuster notified our committee that you were very easy to work with and it made working on the claim much easier. We appreciate it.
We have worked with other restoration companies in the past and none compare to the fantastic work that Association Reconstruction did!
Knowledgeable, professional, valuable! I know I an count on Russ and his crew when our wonderful Minnesota weather decides to throw us a curve ball. Thanks Russ!

HOA RECONSTRUCTION SPECIALISTS
952-222-3999

MN BC#727956    WI DC#1434091